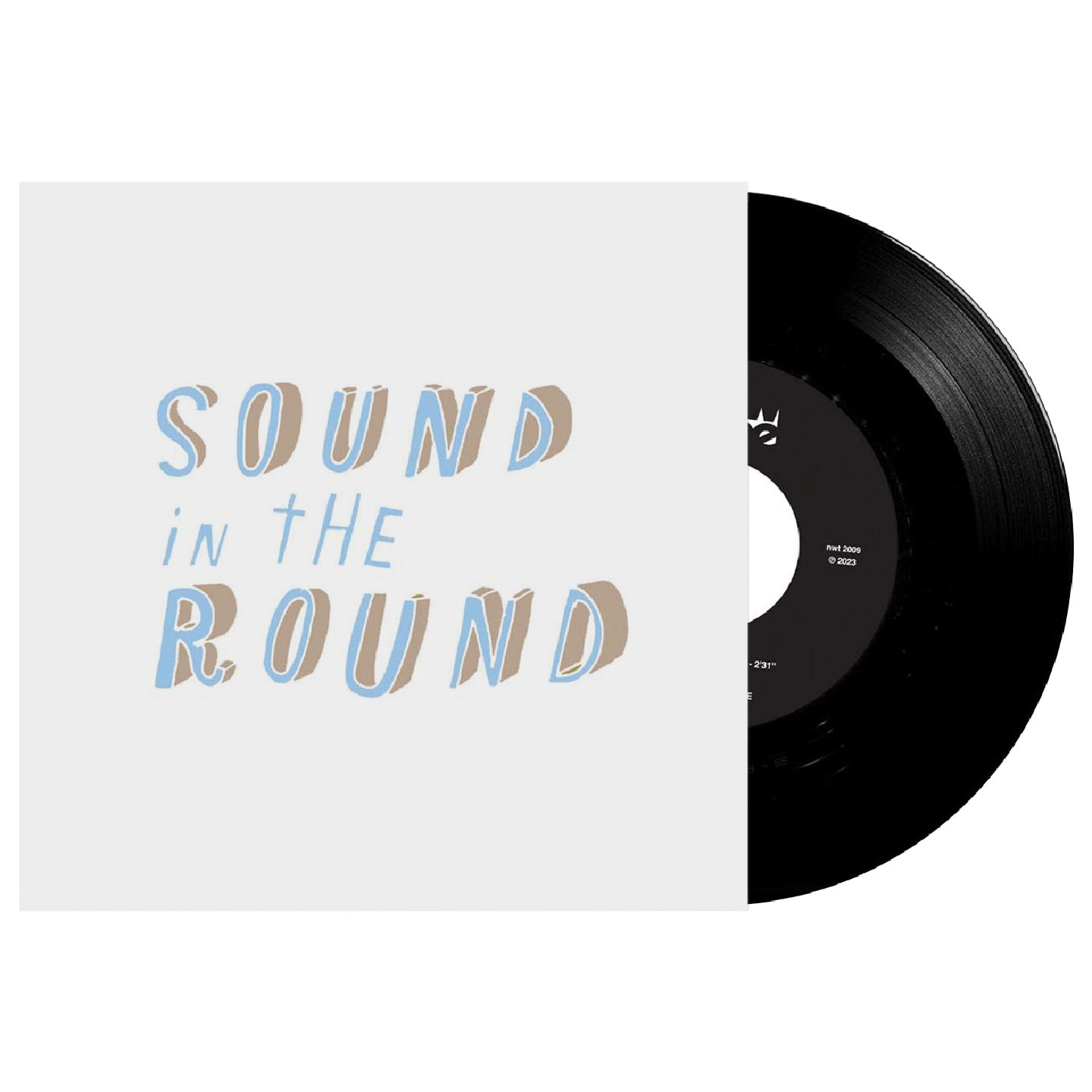 Mark Saddlemire - Sound-In-The-Round
Sonor Music Editions
Regular price

Sale price

$13.00 USD

Unit price

per
Shipping & Billing
Vinyl, 7-inch. Est. Shipping: Sep. 15, 2023.
Our friends at Sonor Music Editions are presenting Mark Saddlemire's Sound-In-The-Round, a 7-inch single inspired by the golden era of Italian Library Music, something akin to prog-rock ensemble Goblin and avant-garde composer Giuliano Sorgini.
Mark Saddlemire is a multi-instrumentalist, composer, and producer from Philadelphia, passionate about creating instrumental compositions from a blend of acoustical and electronic sounds using analog techniques. An electrical engineer by trade, he's customized and repaired much of the vintage gear used for his recordings - his studio is a collection of unique and rare analog instruments from the 1960s to the 1980s. He uses Ampex and Electrodyne Preamps, Beyerdynamic Electrovoice and Coles microphones, Universal Audio LA-2A and 1176, Custom Vari-mu compression and passive EQ, Revox and TEAC tape machines. His synthesizers include classic vintage units from Moog, Korg, and Roland.
Sonor Music Editions is returning to Rappcats for a pop-up record sale, October 28 & 29, 2023