Sonor Music Editions: Pop-Up at Rappcats, Oct 28-29, 2023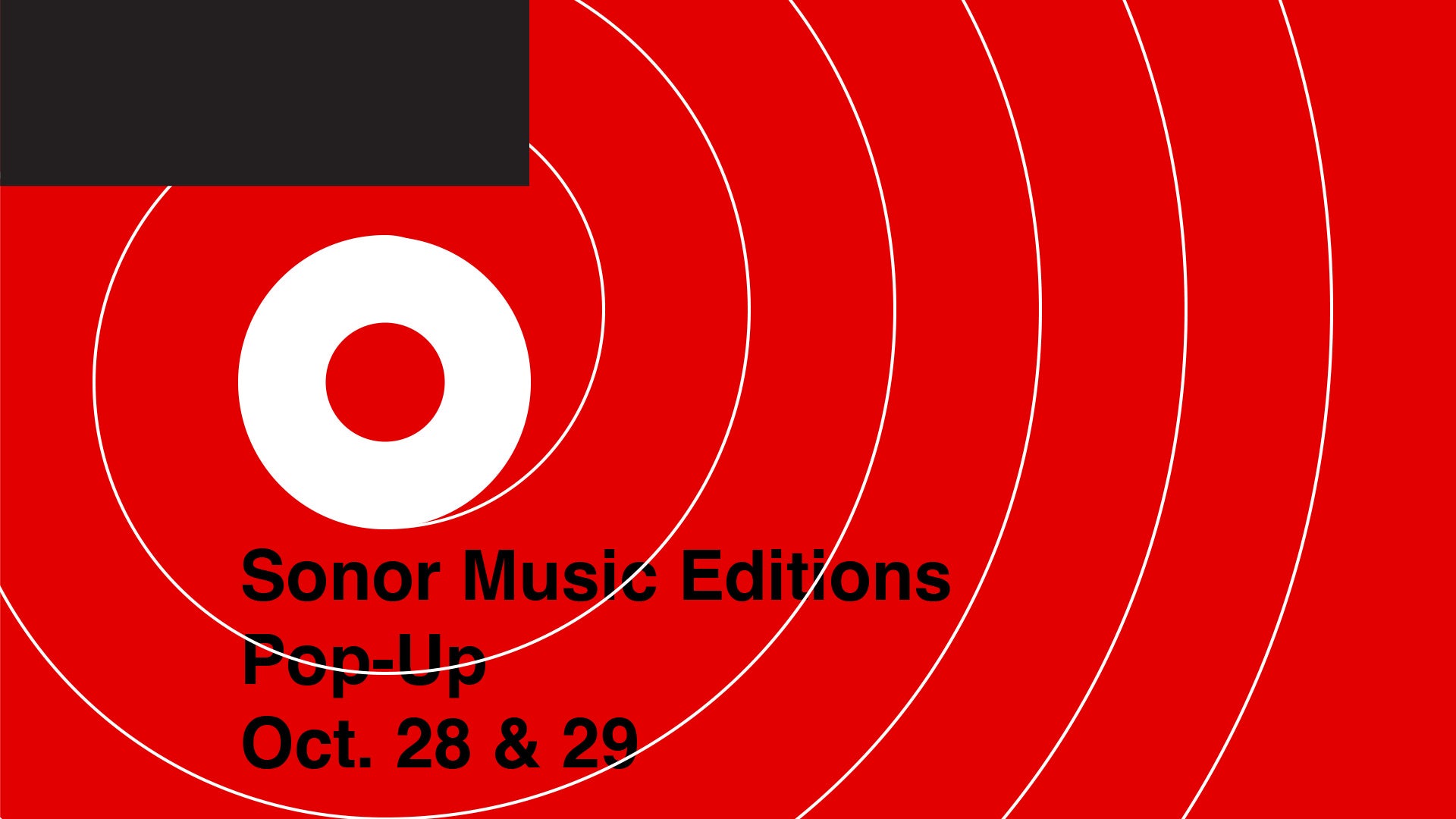 The Italian label is coming back to Los Angeles, celebrating their 10th anniversary with hundreds of rare Italian and European albums at a weekend long pop-up record shop at Rappcats. On offer will be some of the rarest and most sought after Italian Music Library albums ever made.
Sat & Sun, Oct. 28 & 29, 2023. 12-6PM.
5638 York Blvd, Los Angeles CA 90042.
For the past decade, Lorenzo Fabrizi and Andrea Galtieri's Sonor Music Editions label has dedicated its efforts to reissuing the best of the 1960s, 70s and 80s Italian Music Library, Soundtrack and unreleased and un-categorizable albums.
Explore the Sonor Music Editions collection.
Fabrizi and Galtieri are also dedicated record collectors and, for the first time ever, they are traveling to America with hundreds of rare and collectible albums from their personal collections and buys across Italy.
Always regarded as the rarest and best in Europe – and, in recent years, much harder to find and expensive – the types of Italian Music Library and Italian Soundtrack Fabrizi and Galtieri are bringing will be matched by Italian Jazz and Psychedelic and Progressive Rock albums as well as the full range of Sonor Music Editions reissue LP's.