Rappcats Pop-Up, Saturday, June 3, 2023
Celebrating Southern University Jazz Ensemble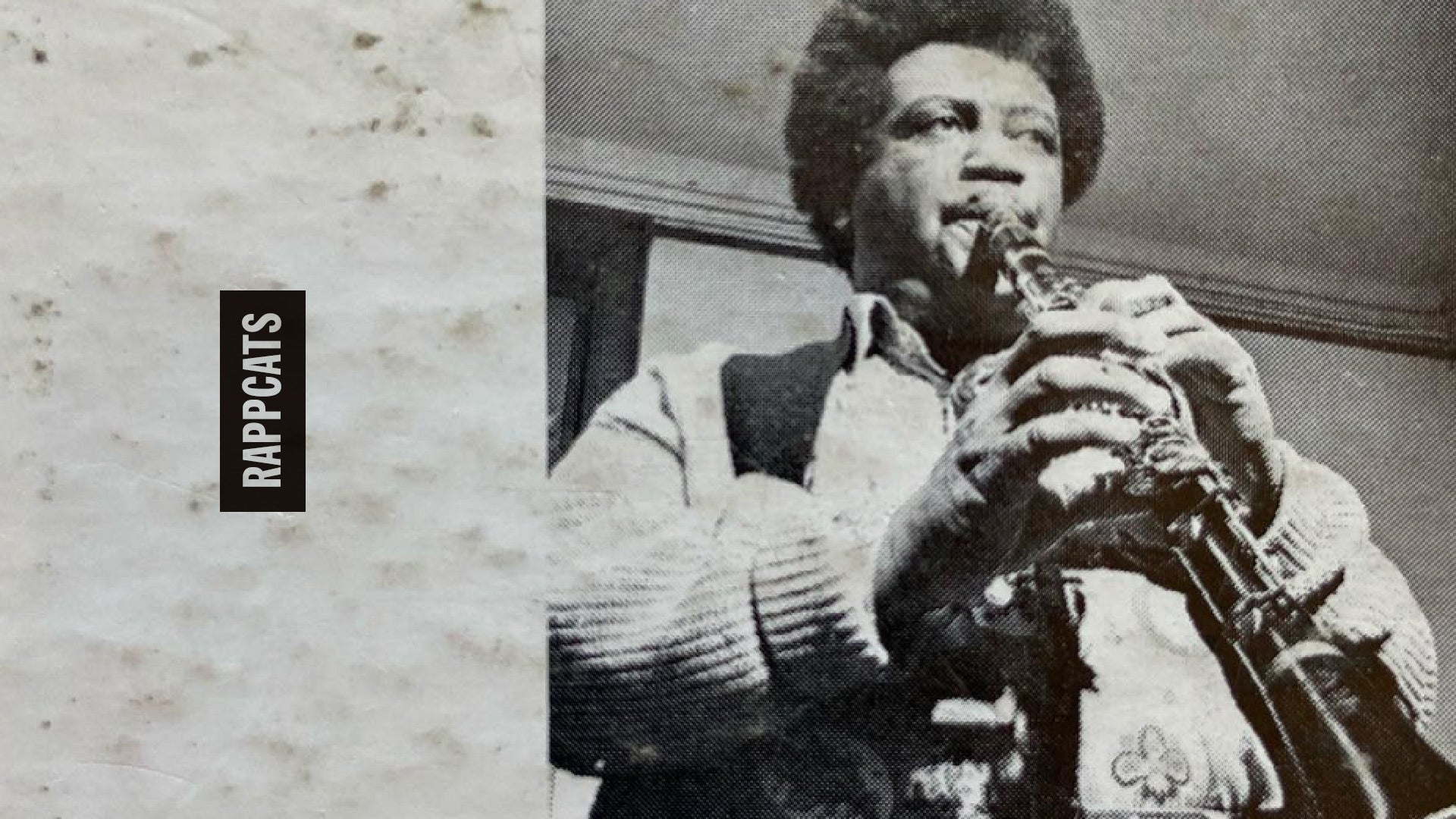 Sat., Jun. 3, 2023, 12-6PM
5638 York Blvd, Los Angeles
Egon will be hosting a pop up record shop at Rappcats in celebration of the first commercial issue of the Southern University Jazz Ensemble's Spiritual Jazz albums.
• Goes to Africa With Love (1973)
• Live at the 1971 American College Jazz Festival (1971)
Egon sourced records from Southern University Jazz Ensemble members and associates for the special event, with an emphasis on jazz.
Both Southern University Jazz Ensemble albums will be available, in store and on the Rappcats webstore, alongside the forthcoming, yet-to-be-announced first album in the Madlib Invazion Library Series: JJ Whitefield's Ethio Meditations/Drama Al Dente. The entire Now-Again catalog will also be available, with rare, out of print back stock included.