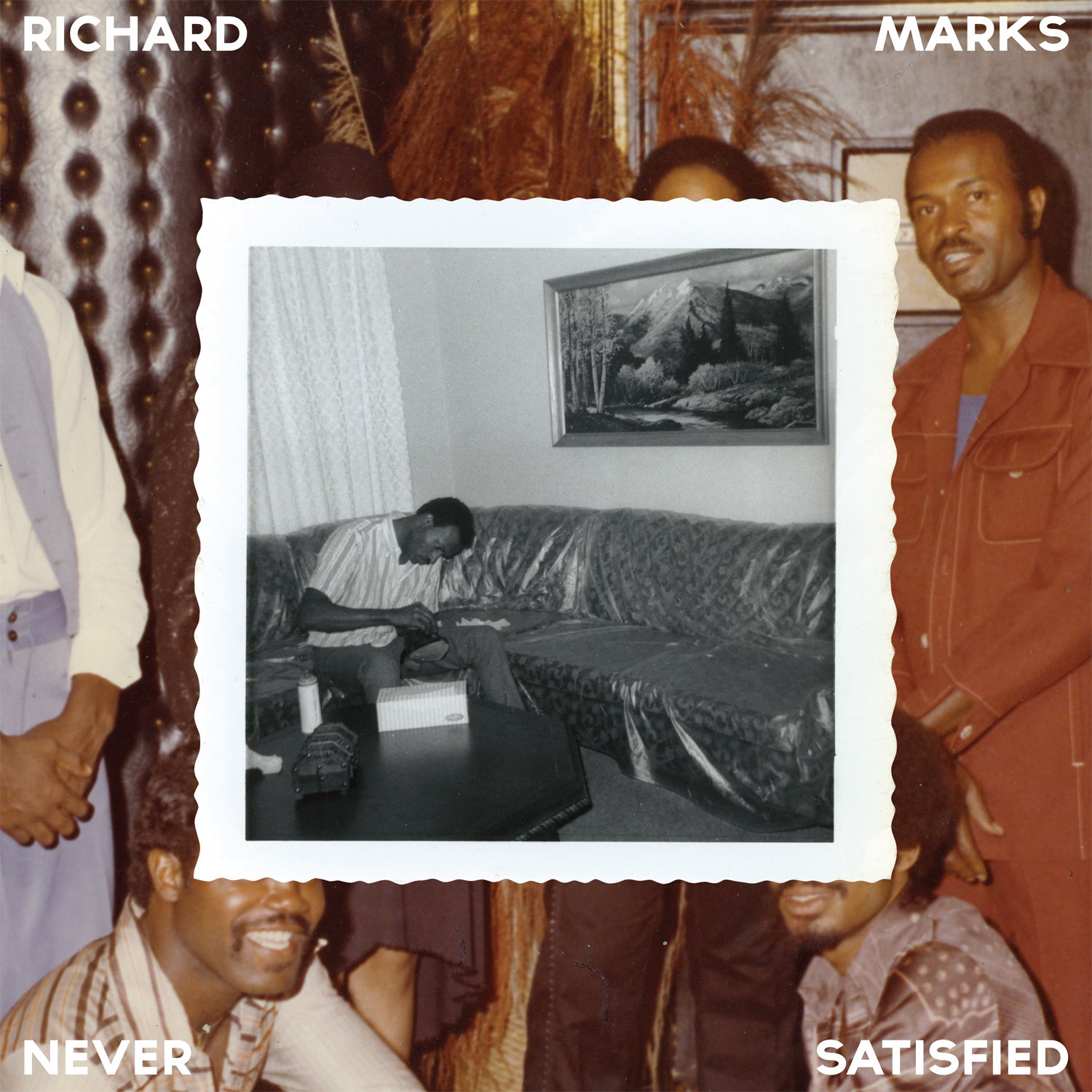 Richard Marks - Never Satisfied (The Complete Works 1968-1976)
Now-Again
Regular price

Sale price

$25.00 USD

Unit price

per
Shipping & Billing
VINYL: 2 LPs with 20-page booklet. CD: 1 disc with a 56-page saddle-stitched 9x6-inch book.
Seven years in the making, Never Satisfied is Now-Again's collection of legendary soul and funk singles by Atlanta Guitarist/Singer/Songwriter Richard Marks. This 21-track anthology follows Marks' stylistic development, from his earliest work for the legendary Tuska label, c.1968-1972, through his more mature releases on the Shout label and smaller regional labels like Note, Free Spirit and RSC. It also includes two tracks never released in any form, found on reels Marks had maintained in his Atlanta home. Marks died of cancer in May of 2006, never having issued an album, or ever granting an interview. Marks stands out as the most mysterious talent to originate from Atlanta.
The book/booklet contains extensive essays on Marks' career and is full of never-before-seen photos and ephemera from this crucial Southern soul and funk epoch. Download card included with LP version.