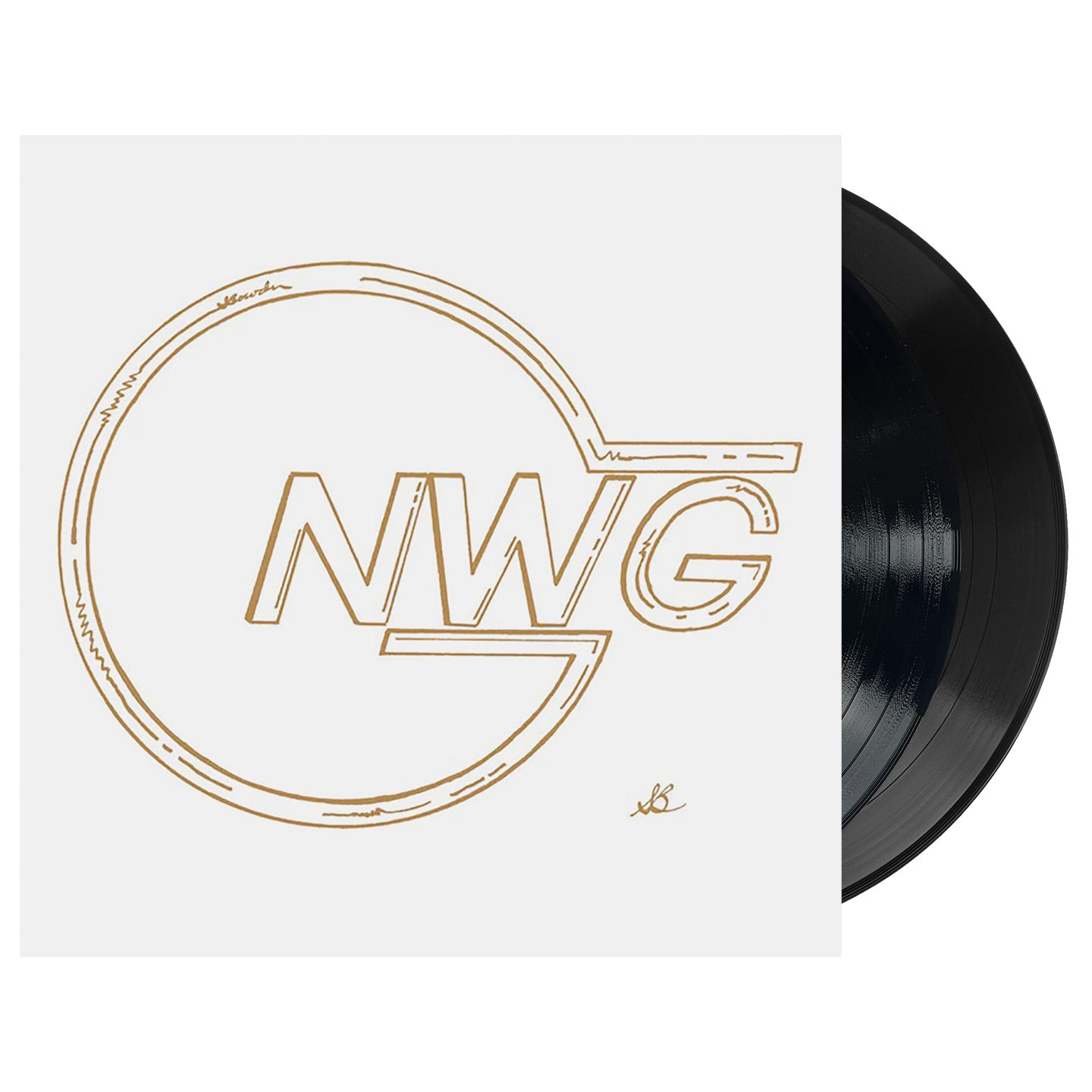 New World Generation - New World Generation
Now-Again
Regular price

Sale price

$28.00 USD

Unit price

per
Shipping & Billing
Vinyl, 2/LP • CD, 2/disc
Now-Again Records presents a collection of rare and unreleased disco, boogie and soul by the cult New England ensemble including their entire, rare EP and previously unreleased music found on master tapes from the mid-1970s through the mid-1980s.
Both formats contain Egon's extensive liner notes with rare photographs and ephemera. Note: some songs from CD disc two are not contained on the 2LP version of this album.
We at Rappcats first got a taste of the New World Generation when Phil Morrison, bassist for avant-garde, Boston-based jazzers Stark Reality, sent Egon a copy of New World Generation's solitary recorded document: a five song EP that the band privately released in 1982.
We heard echoes of the Roy Ayers produced RAMP sessions and the precise yet sensual vibes of the foundation known as Earth, Wind and Fire. We were intrigued, so we put in a call to New World Generation's bandleader, Lekan Parsons and found that he had recorded more music in the years leading up to th eNew World Generation EP. But he'd recorded with different ensembles; finding the first threads of his musical tapestry would take time.

He promised to dig out his masters and send them to us for our consideration. It took years for him to collate the various components of the first phase of his recording career – which stretched from New York to Boston over the course of a decade – but when he did send the music, we were thrilled. The songs he'd recorded with the Universal Rhythms and Orison ensembles were harbingers of the sophisticated soul he'd proffer with New World Generation. They were winsome, hopeful songs – and their existence offered Egon the chance to present this album on Now-Again.
New World Generation Spotify