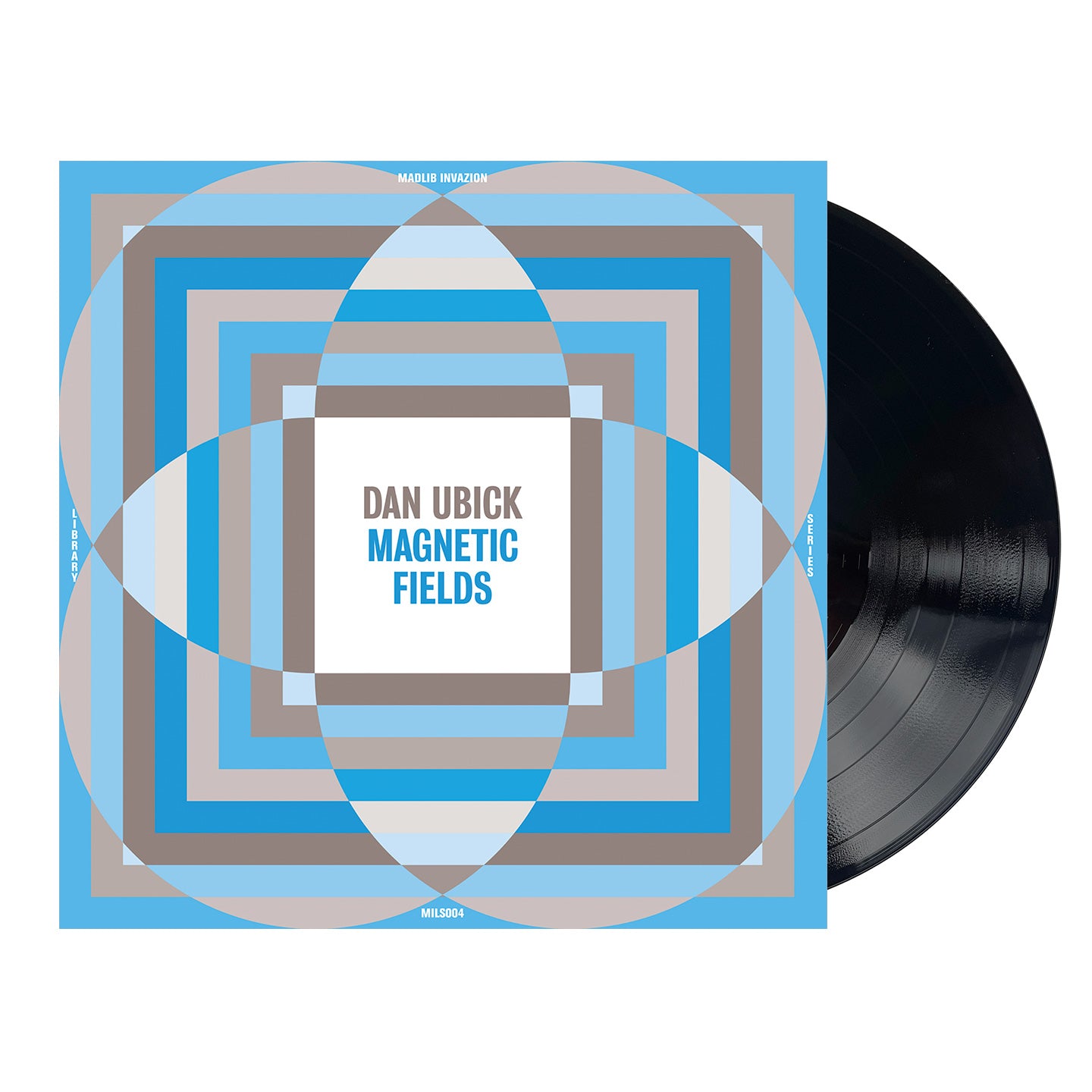 Dan Ubick - Magnetic Fields (Madlib Invazion Music Library Series #4)
Madlib Invazion
Regular price

Sale price

$25.00 USD

Unit price

per
Shipping & Billing
Vinyl, 1LP black vinyl.
Entry #4: Dan Ubick (Connie Price & The Keystones, The Lions) explores the realms of Dramatic Soul.
Madlib Invazion Music Library Series was created by Madlib and Egon to give their creative friends a chance to stretch out and indulge in whatever type of music they wanted. This music was created for easy, one-stop clearance in film and television synchronization usage and for sampling. Multi-track files are available upon request for key projects. You can also enjoy these albums in the way that many do with the best of the best vintage library catalogs – listen, ponder, repeat.
Madlib Invazion Music Library Youtube | Spotify
Madlib Invazion MILS-004