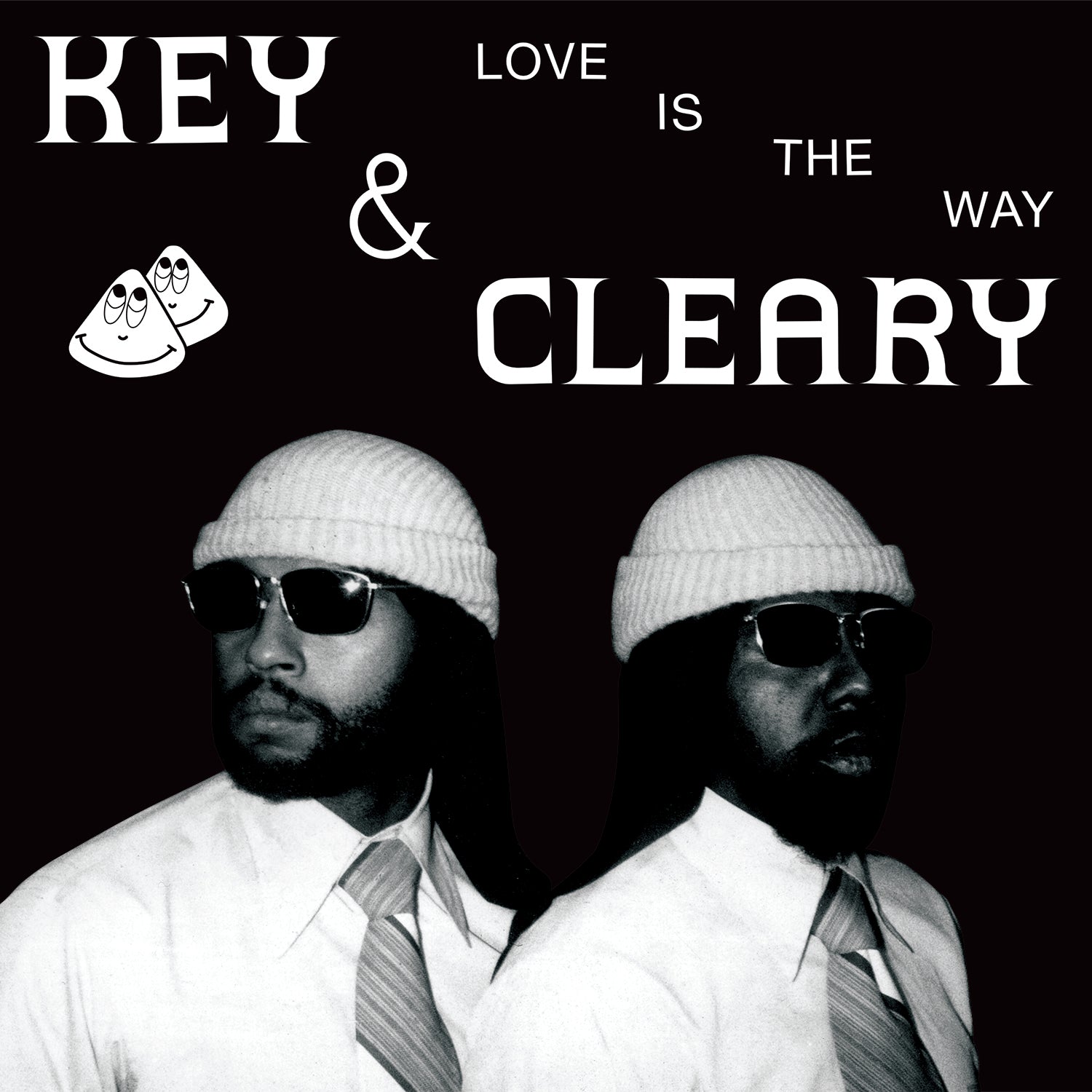 Key & Cleary - Love is the Way
Now-Again
Regular price

Sale price

$50.00 USD

Unit price

per
Shipping & Billing
2/LP gatefold vinyl. | Now-Again Reserve
In the early '70s, Jessie Key and Sylvester Cleary – two passionate idealists living in Buffalo, New York – formed a close friendship based on a mutual mission to better their city. The Attica State Prison Riot of 1971 was a burning memory, and the Arthur vs. Nyquist lawsuit – brought against the City of Buffalo for creating and maintaining a racially segregated school system – was on the docket. Key was once a cotton-laborer in Mississippi, who journeyed north for school where he met his kindred spirit, Cleary. The two struck up an intense friendship, bought a drum machine and recorded their first 45, "A Man," a paean to self-actualization and Black American empowerment, which they custom pressed and issued privately.
Dozens of recordings followed over a decade long span, issued on local labels and warehoused on cassette tapes. Perennial optimists, Key & Cleary tried any – perhaps every! – path they could demarcate in hopes of forwarding their agenda of self-effected, positive change. They formed Buffalo's first minority-owned construction company, opened a health food restaurant in a building previously occupied by a fast food chain, and even concocted a candy bar called "The Buffalo Treat," which they manufactured and sold locally. Eventually they started their own label, Buffalo's Reflection. On it they released their masterpiece, "What It Takes To Live," a sought-after disco and Northern Soul classic, which previously appeared on Now-Again's Soul Cal anthology.
This album collates the breadth of Key & Cleary's recordings from 1970 until the mid 1980s, both the songs issued on rare 7" singles and previously unreleased. It presents a conjoined musical vision and tells the story of a duo years ahead of their time, both musically and culturally. Love Is The Way was their ethos – their goal was to enlighten humanity and to bend history in a more loving direction through communion. Bonus 2nd LP – previously available only to subscribers – contains alternate takes, demo versions and myriad other songs and manifestos recorded by the duo. Extensive, photo-filled booklet documents the history of the band, their mission, and their arc. Download card included, for WAV files, including bonus tracks not available on vinyl.
Now-Again Reserve: Each release comes with an exclusive 7" or 12" of music onlyincluded with the Now-Again Reserve edition • Download card for WAV files of the album • Booklet with extensive liner notes detailing the history of the album. • Remastered by Elysian Masters head engineer Dave Cooley in Los Angeles, delicately lacquered by Electric Mastering in London and perfectly pressed by Independent Record Pressing in Bordentown, New Jersey. • Vinyl gatefold jackets made in North America with OBI strip and resealable bag; CDs made in North America as 6-panel eco-wallets • Each of these albums are produced with the direct participation of their creators, all of whom saw their original albums' releases disappear into the ether.