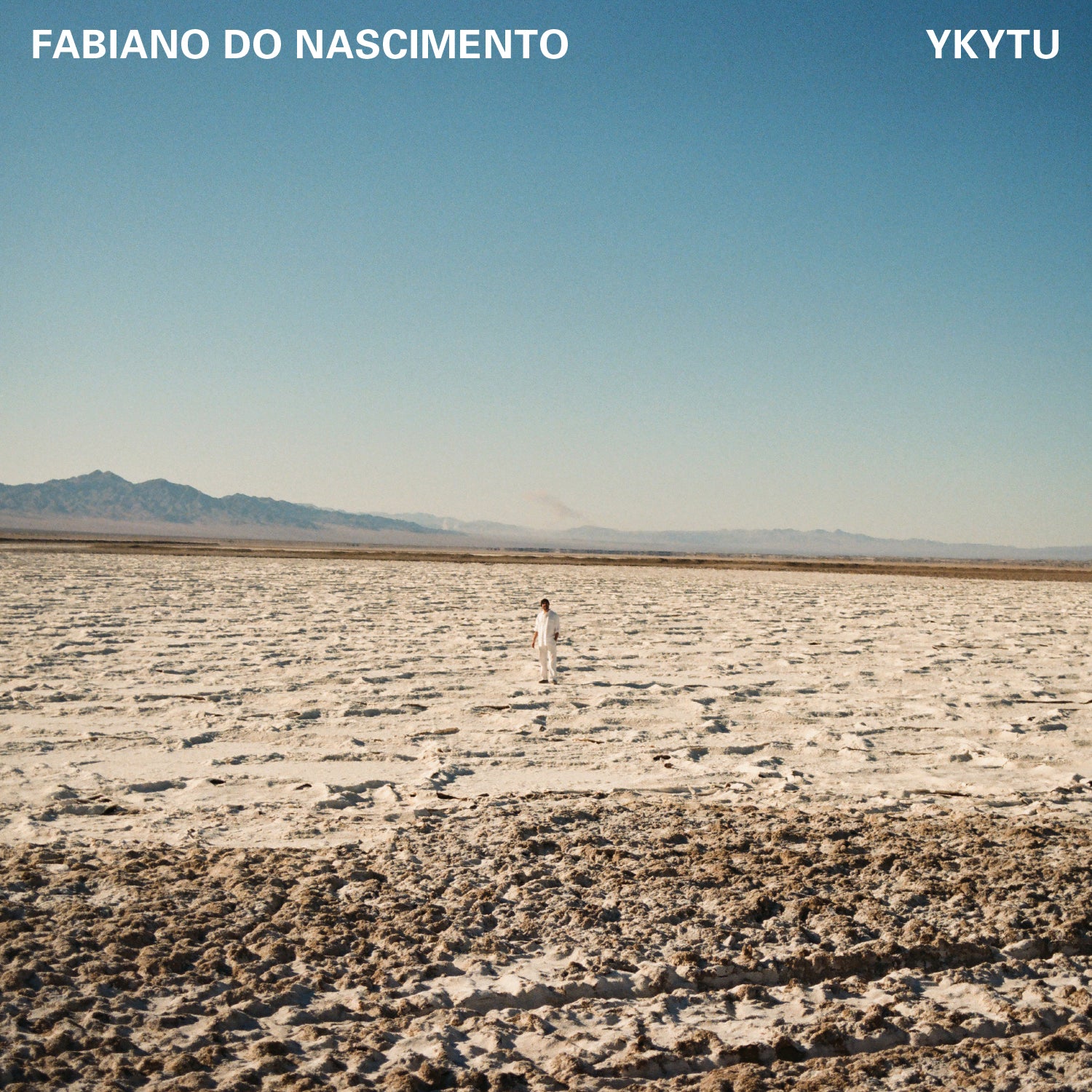 Fabiano do Nascimento - Ykytu
Now-Again
Regular price

Sale price

$25.00 USD

Unit price

per
Shipping & Billing
Ykytu is the Brasilian guitarist's first album of solo guitar, in which he overdubs, effects and alters this 10, 7 and 6 strings in a manner equally meditative and exhilarating.
"… based in Los Angeles, a continent away from his homeland, Nascimento draws from a deep love of Brazilian rhythms and pays homage to his mentors… his music is beautiful and transcendent and - at this time and place - a balm." – KXLU Ykytu is Brasilian guitarist Fabiano do Nascimento's fourth album for Now-Again Records. Produced by Nascimento's longtime engineer Jason Hiller, this album is do Nascimento's first solo guitar album and, like his previous album, Preludio, is reliant on do Nascimento's own compositions, with a little help from like-minded musical travelers. In keeping with the trajectory of his previous albums, including Dança dos Tempos and Tempo dos Mestres, Ykytu follows folkloric Brasilian music, Brasilian jazz, bossa-nova and samba as experienced through the mind and able fingers of an expansive musician, this time in a minimalist, meditative manner. "Even though this album is a bit experimental and even abstract at times, It is meant to be a calming and easy listening experience," do Nascimento offers. "I choose to keep the songs and arrangements intentionally very bare and stripped down. Just adding few layers and colors here and there."
The album came together during the Covid-19 pandemic, but one hears anything but isolation in Ykytu's grooves. Do Nascimento performed the album almost entirely with a Strimon Timeline pedal, with a few loops and overdubs, and the result is a full-fledged, if quiet and subtle, conversation Do Nascimento has with himself, as he ruminates about this stage in his life, in his musical journey, and of his music's place in the world. Ykytu means "wind" in the indigenous Brazilian Guarani language. In his own way, as he was quarantined in Los Angeles, Do Nascimento has succeeded in journeying outwards, in heeding the call of the open world. At the same time, he has remained true to the spirit and calling of his forebears, hearing their whispers, amplifying them, augmenting them, and allowing them to flow outwards.
Vinyl, 1 LP
CD, 1 disc