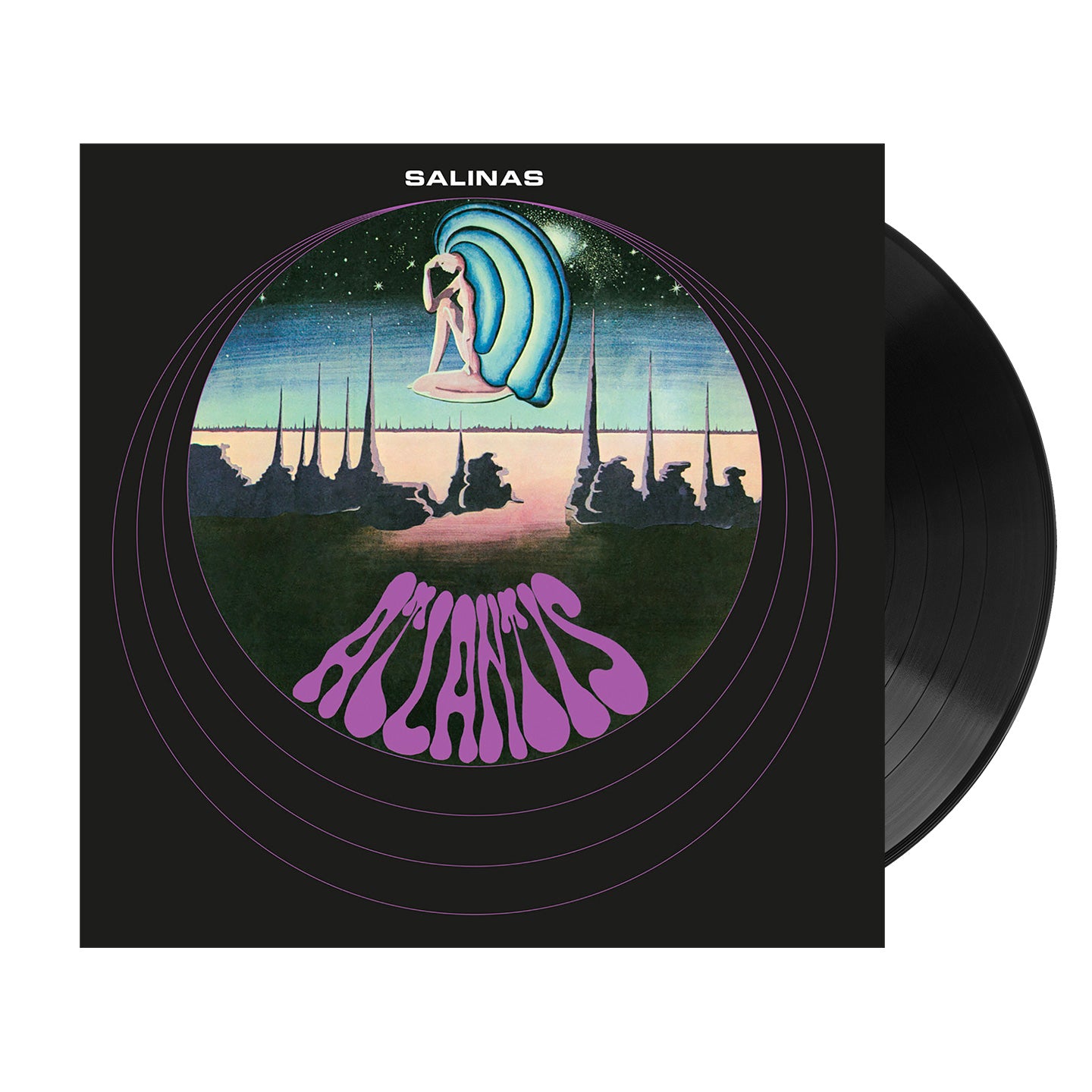 Daniel Salinas - Atlantis
Mr. Bongo
Regular price

Sale price

$25.00 USD

Unit price

per
Shipping & Billing
Vinyl, gatefold, 1/LP. Official Mr Bongo reissue.
Atlantis is a smouldering jazz-funk, cinematic excursion courtesy of the Brazilian maestro, Daniel Salinas. A conductor, pianist, arranger, and producer, he has worked across several genres within Brazil's rich musical tapestry, including the Beatles-inspired Jovem Guarda movement, jazz-funk, and MPB to name just a few. He featured on records by Franco, Célia, Perfume Azul Do Sol, Wilson Simonal, Juca Chaves and a whole host of Brazilian greats.
Released in 1973 on Top Tape Records, Atlantis features one of Salinas' best-known recordings (at least in Europe), his much-loved interpretation of "Also Sprach Zarathustra" entitled "Straussmania." It was inspired by Eumir Deodato's global hit of the same year and went on to be adopted by various scenes becoming a classic within rare groove circles as well as amongst breaks and beats diggers.
Other highlights include the only original Salinas composed track on the album; the driving, orchestrated Brazilian groover, "Baião," and an epic, head nod breakbeat interpretation of Donovan's folky "Atlantis."
Atlantis was also issued by the American record label Cadet in 1974 with alternative yellow sleeve artwork; this re-issue is a replica of the original Brazilian Top Tape version from 1973.