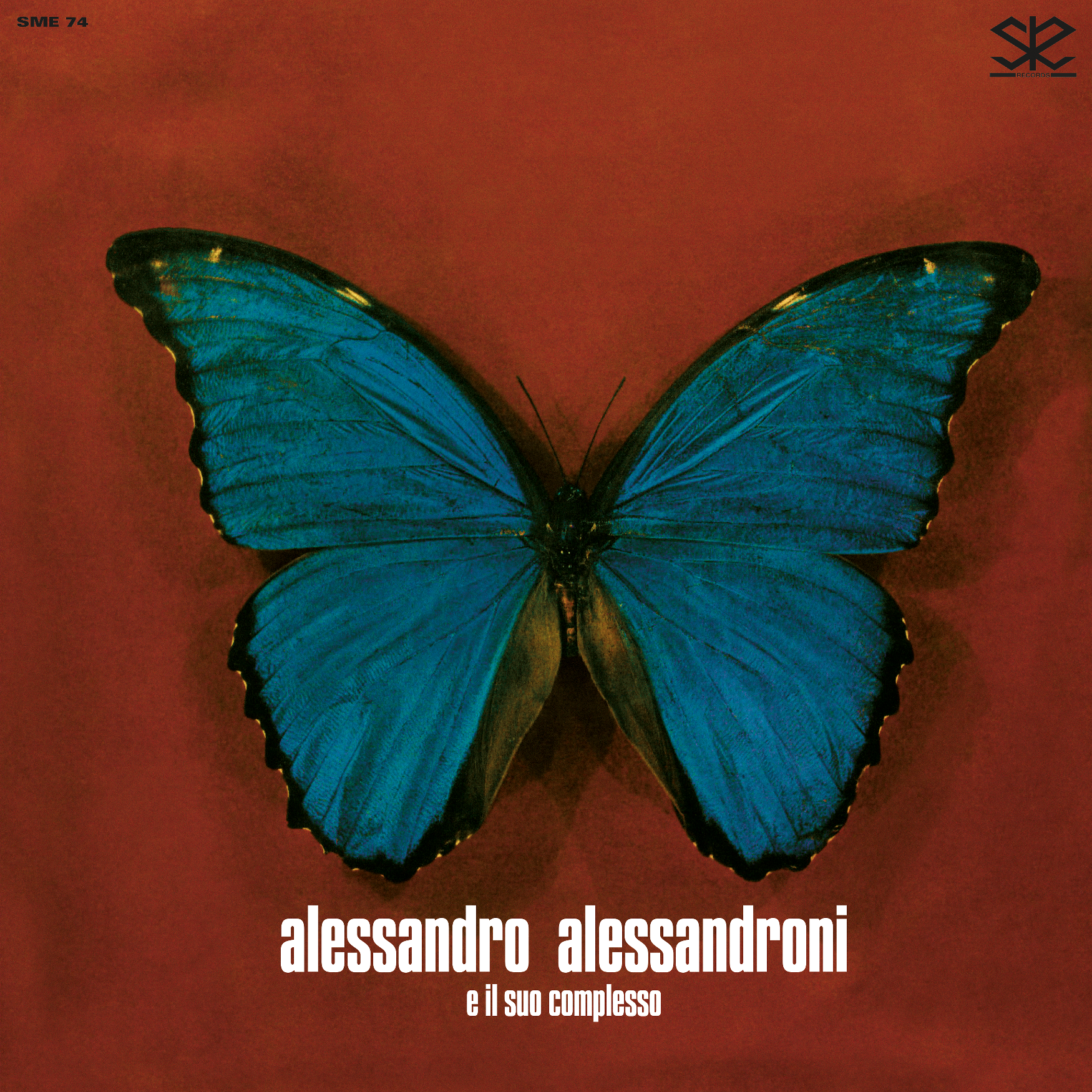 Alessandro Alessandroni - E Il Suo Complesso
Sonor Music Editions
Regular price

Sale price

$15.00 USD

Unit price

per
Shipping & Billing
Incredible Italian library album by Ennio Morricone's whistler - who happens to be as adventurous and talented as his better known counterpart. An essential album, officially reissued by Sonor Music Editions.  
Sonor Music Editions collection
Alessandro Alessandroni's name is known by the cognoscenti as a peer of the better known giants of Italy's 20th century film industry, from Bruno Nicolai to Ennio Morricone. His work, which found him experimenting in many different styles, often on the same album, was issued only in tiny press-runs on labels like Sermi, which issued his stellar Prisma Sonoro, Farfalla and Open Air Parade albums,  the latter two previously reissued by Sonor Music Editions. E Il Suo Complesso saw a scant, few hundred copies pressed in February of 1968, but Alessandroni's debut was heard by those that mattered, certainly Morricone, who took a tip or two from his friends playbook for his greatest late '60s works.t The album ranges from bossa nova to uptempo jazz to back-beat heavy, rhythmic, melodic excursions that can only be described as sincere, unintentional psychedelia. Alessandroni put his all into this album, and then refined and codified his fusions on his subsequent work, of which Open Air Parade is his masterpiece. It's thrilling to hear the genesis of this sound on this far ranging and superb work.
Originally copies of the Sermi version of this album – when they surface, and they rarely surface with a cover –  exchange hands for well over $1000, so we're happy our friends at SME have made it accessible, on 180gr. wax. Limited to 750 copies, packaged in a thick cardboard sleeve.
Format: Vinyl, 1/LP - CD
Label: Sonor Music Editions - SME74