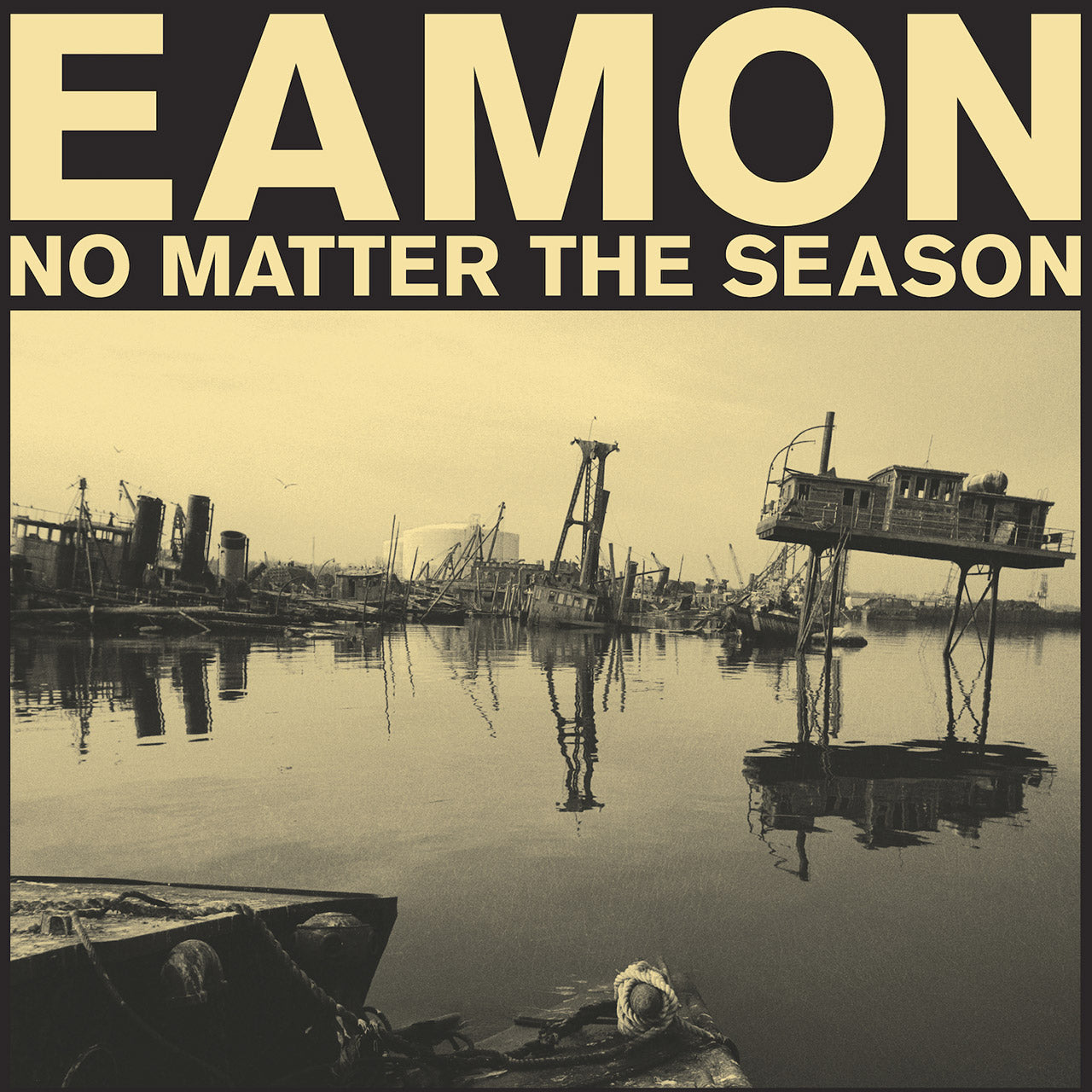 Eamon - No Matter the Season
Now-Again
Regular price

Sale price

$13.00 USD

Unit price

per
Shipping & Billing
Vinyl, 1/LP with WAV download
A mix of American soul with vintage 1970s African samples – Eamon teams with production duo Likeminds for No Matter the Season, his second album for Now-Again.
Eamon put a new spin on samples from the Now-Again catalog, crafting beats from various African rhythms such as Amanaz's Zamrock, the Hygrades Nigerian funk, and Ayalew Mesfin's Ethiopian tezetas, which were expanded upon with a multitude of live instruments.
Likeminds, helmed by Chris Soper and Jesse Singer, two East Coast transplants to L.A. who are as comfortable chopping up samples on an MPC as they are playing classic instruments, using vintage microphones, or recording to tape, offer up what could be described as a West Coast spin on the revivalist soul sound championed by Daptone Records. "For sure, the album is soaked in an old school feel, but to still tap into the depths of my soul today is always the end goal," Eamon states.
All but two tracks are based on Now-Again samples, using the classic rhythms as accompaniment to showcase Eamon's emotional singing style that is still as honest and raw as when he was a 16, singing about heartbreak. The end result, No Matter the Season, is a celebration of the musical relationship between Africa and America and the thrilling soul music that relationship has spawned since the 60s and 70s.