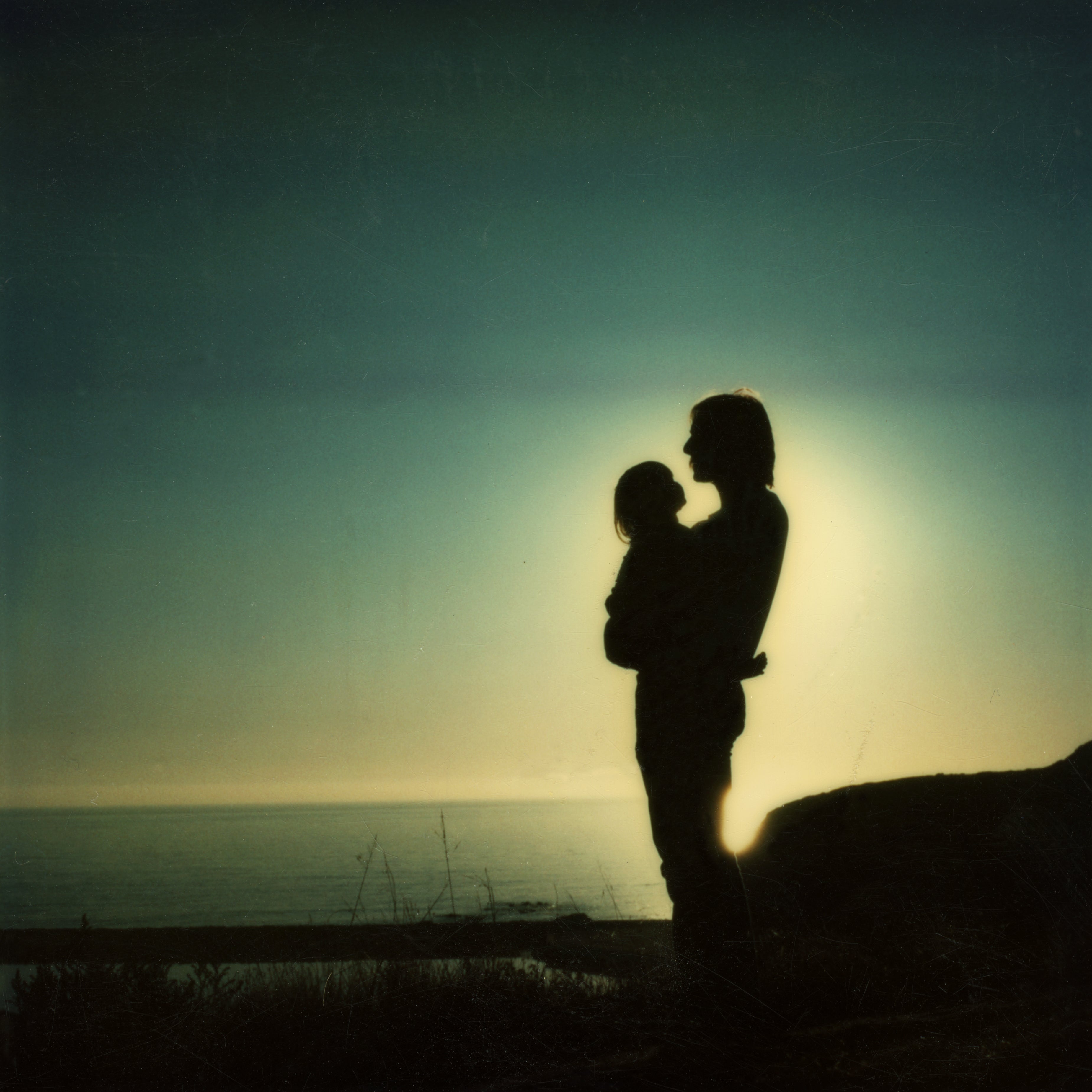 Al Manfredi - Blue Gold
Now-Again
Regular price

Sale price

$50.00 USD

Unit price

per
Shipping & Billing
2/LP gatefold vinyl | Now-Again Reserve
Al Manfredi, born to a musical family of Italian immigrants in the small SoCal beach town of San Clemente, found regional success with his garage rock band Lost & Found while he was still a teenager. The tragic deaths of two of the band's members in the late 60s shook Manfredi to his core, and he gave up on the band scene completely, retreating to his family's music store, and working on music in private, multi-tracking demos of growing prowess on primitive recording equipment.
In 1973 he chose six of his favorite songs and exactingly produced and recorded an album, which he custom-pressed in minute quantities. His dreams of securing a record deal faded, but he spent the rest of his life recording music, surfing, bringing children into the world, and battling alcohol and drug abuse. This little-known West Coast rock masterpiece was rediscovered celebrated by Acid Archives founder Patrick Lundborg and others around the time that Manfredi died in 1995. This version of the album, overseen by Manfredi's son, the hip hop producer Exile, and with Manfredi's story told by Ugly Things' founder Mike Stax, presents the complete package of an incredible lost and found artist.
Contains the album, as originally issued, on side A with unreleased music on side B. Bonus 2nd LP contains alternate takes, demo versions and the two, rare garage rock tracks from the solitary Lost & Found 7″ . Extensive, photo-filled booklet documents the history of the band, their mission, and their arc. Download card included, for WAV files, including bonus tracks not available on vinyl.
Now-Again Reserve: Each release comes with an exclusive 7" or 12" of music only issued with the Now-Again Reserve edition • Download card for WAV files of the album • Booklet with extensive liner notes detailing the history of the album. • Remastered by Elysian Masters head engineer Dave Cooley in Los Angeles, delicately lacquered by Electric Mastering in London and perfectly pressed by Independent Record Pressing in Bordentown, New Jersey. • Vinyl gatefold jackets made in North America with OBI strip and resealable bag; CDs made in North America as 6-panel eco-wallets • Each of these albums are produced with the direct participation of their creators, all of whom saw their original albums' releases disappear into the ether.