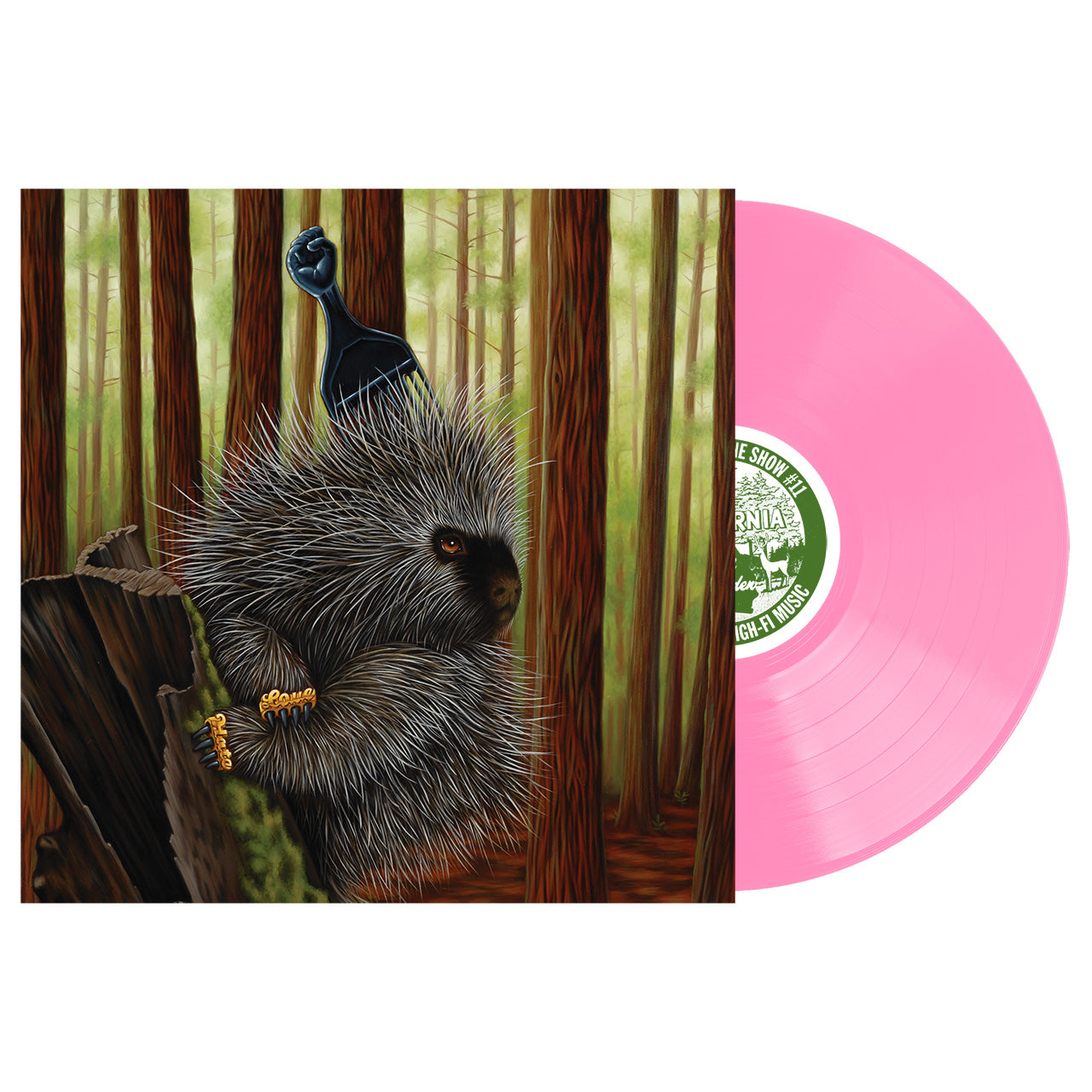 Madlib - Low Budget High Fi Music (Madlib Medicine Show #11)
Madlib Invazion
Regular price

Sale price

$28.00 USD

Unit price

per
Shipping & Billing
Clear Pink Vinyl, 1LP | Madlib Medicine Show series #11, Madlib Invazion MMS-011.

In 2010, Madlib launched an ambitious series of releases known as the Madlib Medicine Show, which allowed the prolific producer to release new material on a monthly basis.
The series touched on all the genres Madlib digs, and that's just about any genre you can consider -  from Jazz to Rock, Soul to Disco, myriad African musics, Brazilian and Reggae.
On the 11th installment in series Madlib returned to his hip hop roots with Low Budget High-Fi Music, featuring a run-down of regular Madlib collaborators who provide the Beat Konducta's foil. It also included a hint of what was meant to come on the never-realized second Jaylib album, with a previously unreleased J Dilla collaboration.
Vinyl: 1/LP, 21-track album
CD: 28-track album with 12-page booklet.
MP3: 320 kbps, 28-track album.