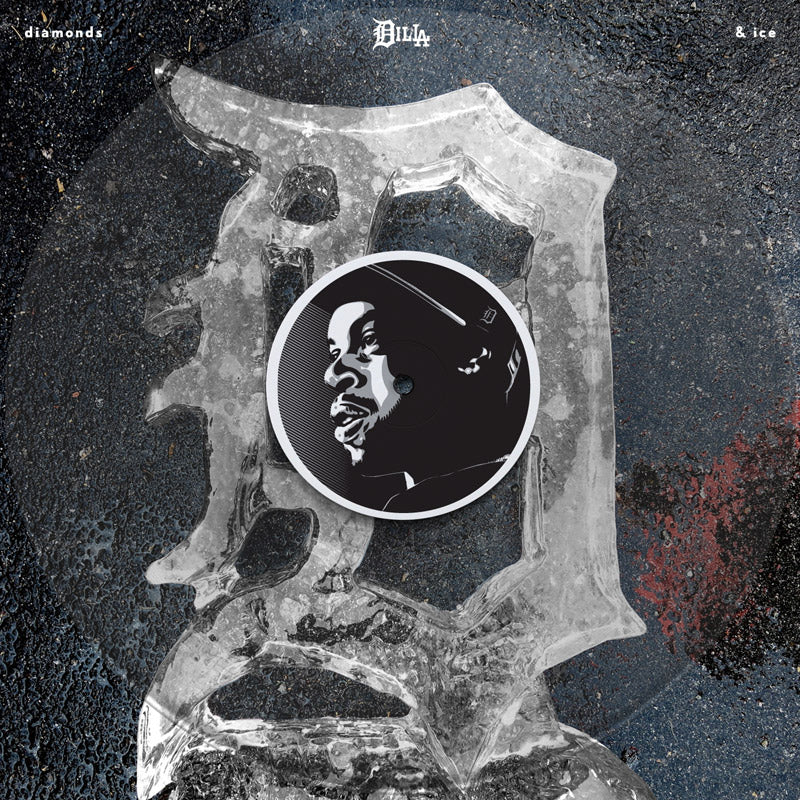 J Dilla - Diamonds & Ice
Pay Jay
Regular price

Sale price

$6.00 USD

Unit price

per
Shipping & Billing
This is the second of three limited-edition singles from the "lost" J Dilla album The Diary.
"Diamonds" was produced by Notzz and was leaked in the 2000's as a low-bit MP3. "Ice" was produced by Madlib and was previously heard on a promo single. These versions – both final and alternate mixes - come straight from mixed-down masters that Dilla himself created. (J Dilla sub-titled these two tracks "The Shining Pt. 1" and "The Shining Pt. 2" long before the creation of his posthumous album The Shining.)
Diamonds & Ice EP contains two markedly different versions of "Ice," with one showing the musical direction Dilla would embark on after The Diary was shelved in 2002. Rounding out this EP is a Madlib instrumental that J Dilla secured for the album but never turned into the final song, titled "The D."
Sleeve by Jeff Jank. Label image by B+ and Shepard Fairey from the Obey J Dilla poster. Pay Jay - PJ002.
A1. Diamonds – The Shining Pt. 1
A2. Diamonds – The Shining Pt. 1 (Alternate)
A3. Diamonds – The Shining Pt. 1 (Instrumental)
B1. Ice – The Shining Pt. 2
B2. Ice – The Shining Pt. 2 (Ruff Draft Version)
B3. Ice – The Shining Pt. 2 (Instrumental)
B4. The D