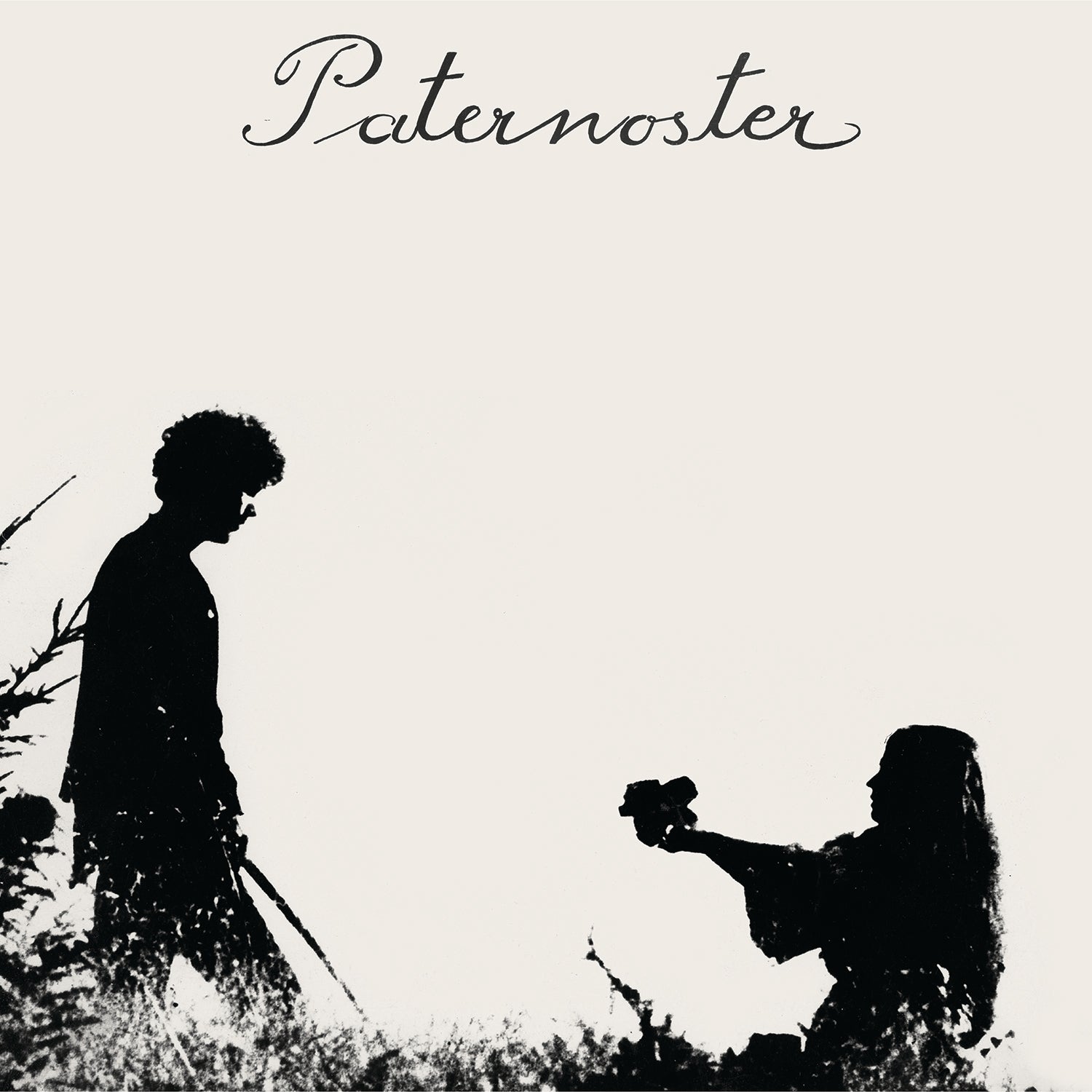 Paternoster - Die Ersten Tage (The First Days)
Now-Again
Regular price

Sale price

$50.00 USD

Unit price

per
Shipping & Billing
2/LP gatefold vinyl.
Paternoster are psych-rock legends – their self-titled album is one of the most sought after artifacts from the 70s rock underground, and one of the most expensive. Their story was told, for the first time, when Now-Again issued a deluxe version of Paternoster as the first album in the Reserve Edition subscription series. Now, their previously unreleased soundtrack to a silent Austrian film – the reason that they were signed, and given the means to produce their album – is released as an album. It contains sketches of songs that would be fleshed out on their debut, as well as music ranging from fuzz-guitar grooves that sound akin to the best of Italy's 70s library music scene to pastoral folk to expansive prog. This album completes the Paternoster cycle, and gives psych-rock fans a new set of songs to celebrate.
Bonus 2nd LP – available only to subscribers – contains extended OST tracks and vocal demos of tracks that didn't make Paternoster's debut. Extensive, photo-filled booklet documents the history of the band, Holba's film, and how psychedelic rock and film collided in Vienna's 70s underground. For the first time, Paternoster guitarist Gerhard Walter and drummer Gerhart Walenta contribute notes, in a project overseen by Now-Again's Eothen Alapatt and the late Paternoster bassist Haimo Wisser's son Thomas.
Now-Again Reserve • Each release comes with an exclusive 7" or 12" of music only issued with the Now-Again Reserve edition • Download card for WAV files of the album • Booklet with extensive liner notes detailing the history of the album. • Remastered by Elysian Masters head engineer Dave Cooley in Los Angeles, delicately lacquered by Electric Mastering in London and perfectly pressed by Independent Record Pressing in Bordentown, New Jersey. • Vinyl gatefold jackets made in North America with OBI strip and resealable bag; CDs made in North America as 6-panel eco-wallets • Each of these albums are produced with the direct participation of their creators, all of whom saw their original albums' releases disappear into the ether.