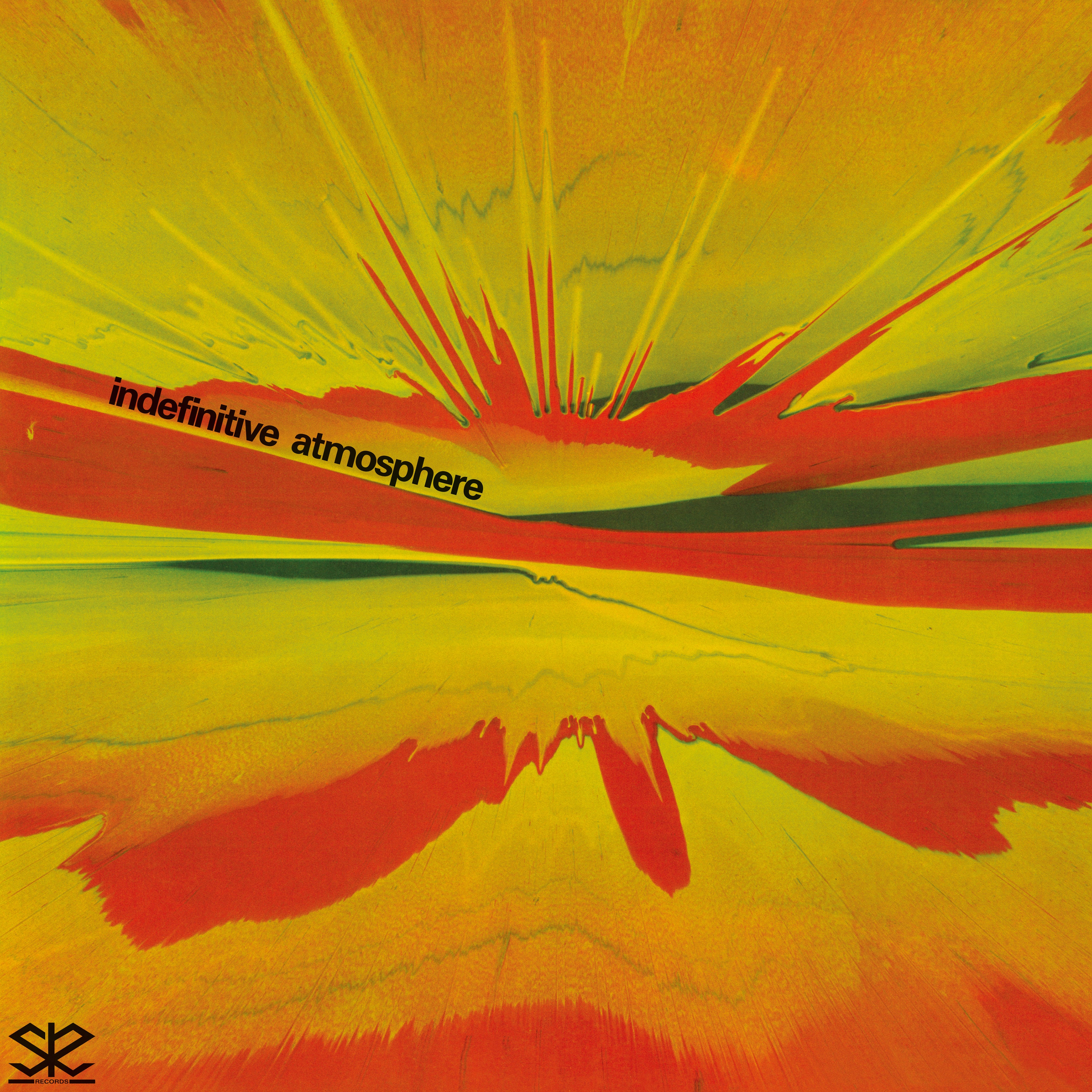 Giovanni Tommaso - Indefinitive Atmosphere
Sonor Music Editions
Regular price

Sale price

$35.00 USD

Unit price

per
Shipping & Billing
Vinyl, 1 LP. Limited to 800 copies. 160-gram. Heavy board sleeve.
Our friends at Sonor Music Editions found the original tapes for Giovanni Tommaso's Indefinite Atmosphere and restored the full session for this Italian Library release. 
Giovanni Tommaso is the greatest Italian jazz bassist and founder and member of the legendary prog-jazz-rock ensemble Perigeo.
Tommaso composed and recorded Indefinite Atmosphere at the end of 1969 in RCA's studios in Rome, and it was released a few months after in 1970 on the legendary Sermi label - it was his first album released as a solo artist.
Tommaso himself searched through his personal archive and found a copy of the original master tape containing part of the recordings, which became an album which was incredibly ahead of his time, with the young maestro laying electric bass and contrabass a in studio ensemble with plenty of stunning jazz funk, jazz rock and free jazz tracks. The session is also known for including the legendary American Jazz soprano sax Steve Lacy on the track called "Steve", where he plays a sax solo.

Sonor Music Editions collection