Welcome to Rappcats 2022
☻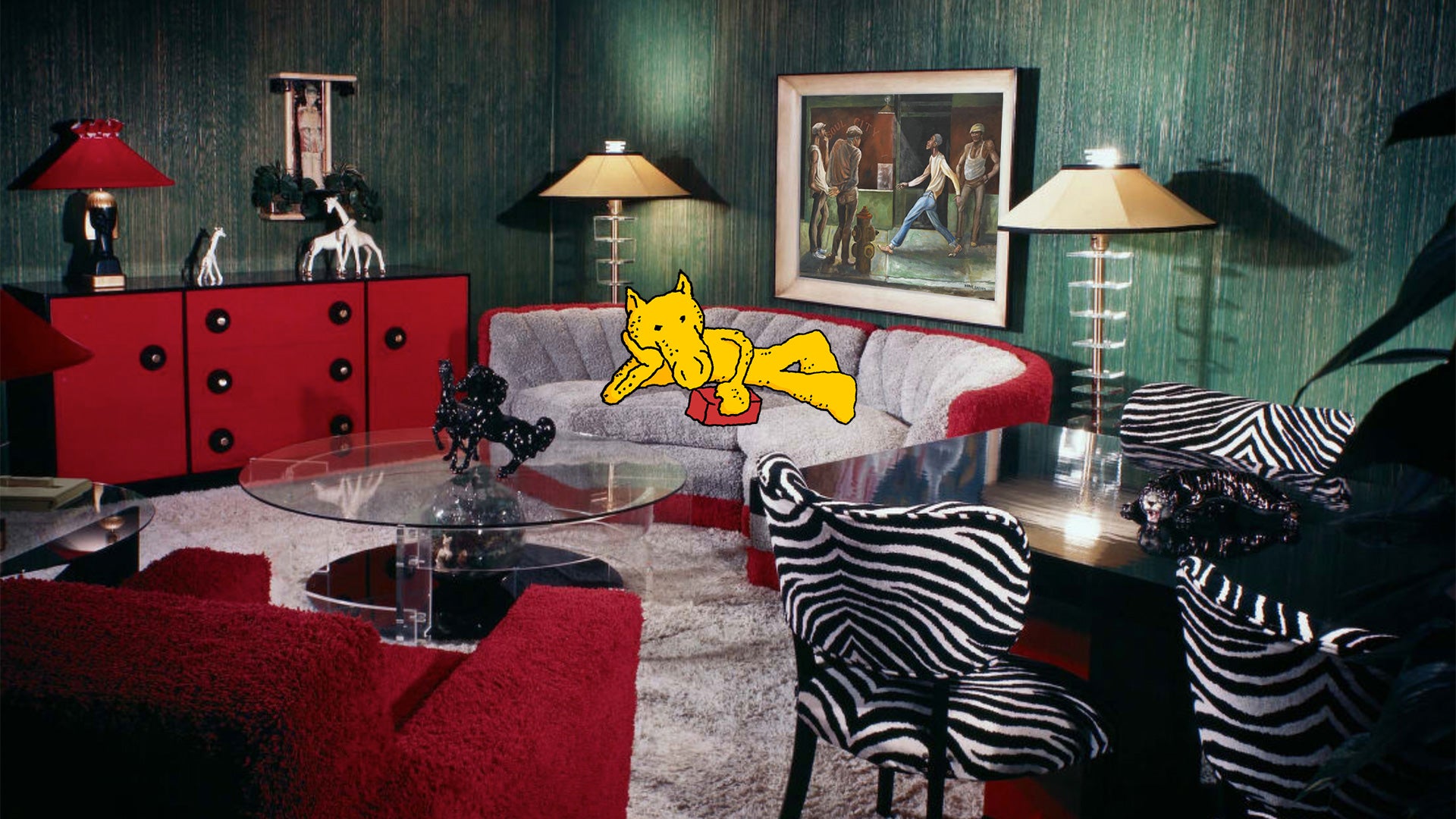 Welcome to the new Rappcats.
Accounts on our old site will not work on the new one. Customers of Rappcats Digital, and Now-Again Reserve subscriptions can access their accounts on the Rappcats Archive.
Rappcats launched in February 2005 as a place for Quasimoto's "Rappcats Pt. 3" video. In 2015 we relaunched Rappcats as a store for the work of Madlib, Egon, and Jeff Jank, featuring the record labels Madlib Invazion, Now-Again, and select other projects. We opened a space in Highland Park, Los Angeles, and started doing pop-up record sales. 
Rappcats' pop-up space located at 5638 York Blvd, Los Angeles, CA.
March 12 & 13 we're hosting UK's Mr. Bongo record shop.
May 12 we're hosting an event with DJ Muggs – more info TBA.