DJ Muggs – Black Sunlight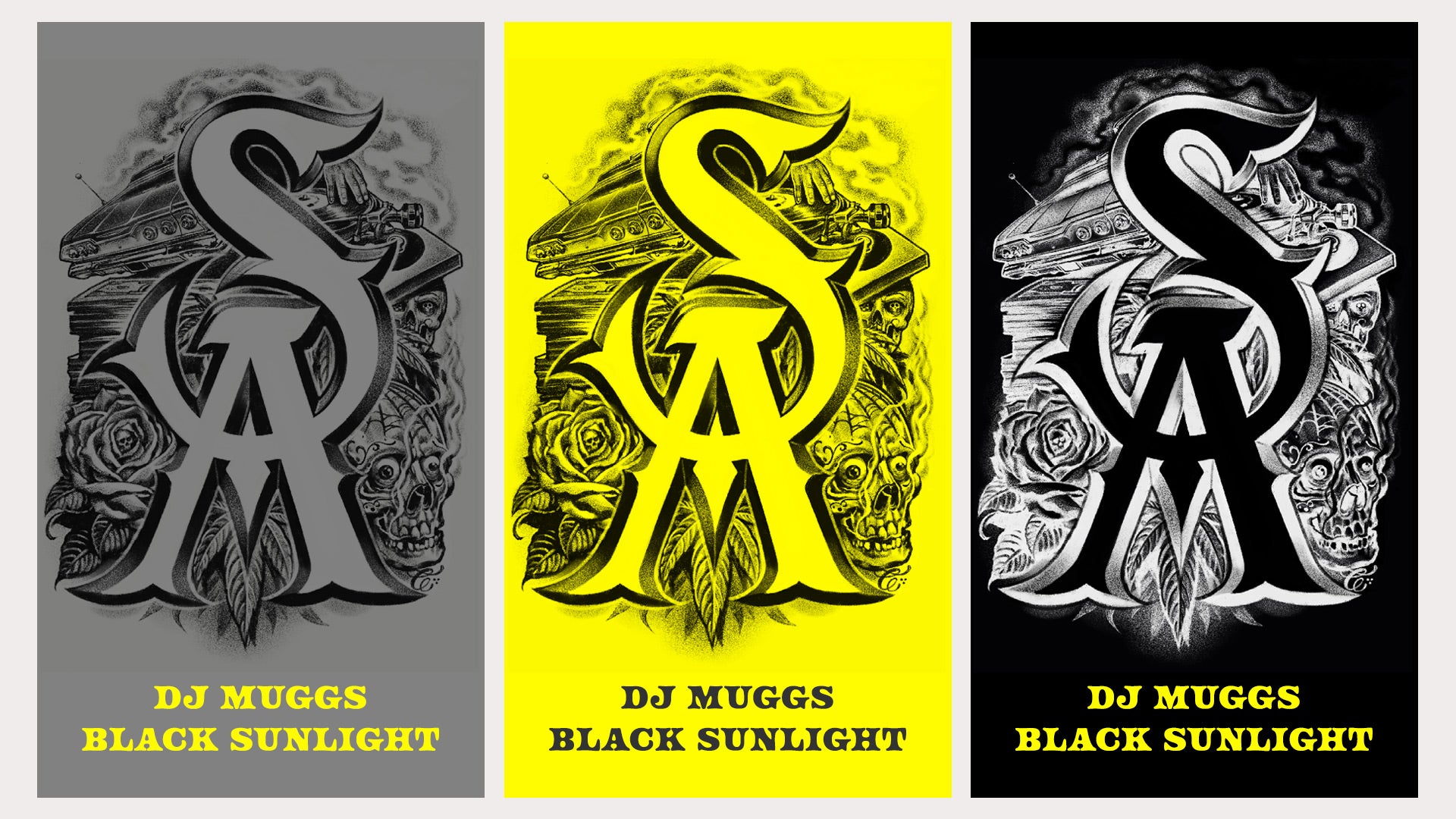 DJ Muggs held a Soul Assassins pop-up shop at Rappcats on Saturday, May 14, here he premiered the Black Sunlight EP, cutting copies this new, exclusive 6-minute EP of his straight to disc.
Lathe-cut copies of DJ Muggs' Black Sunlight EP were limited to 200 pieces, created in real time, one by one, on 12-inch vinyl. The cover artwork is by Mr. Cartoon. This record will not be repressed.