Mr. Bongo at Rappcats, April 22-23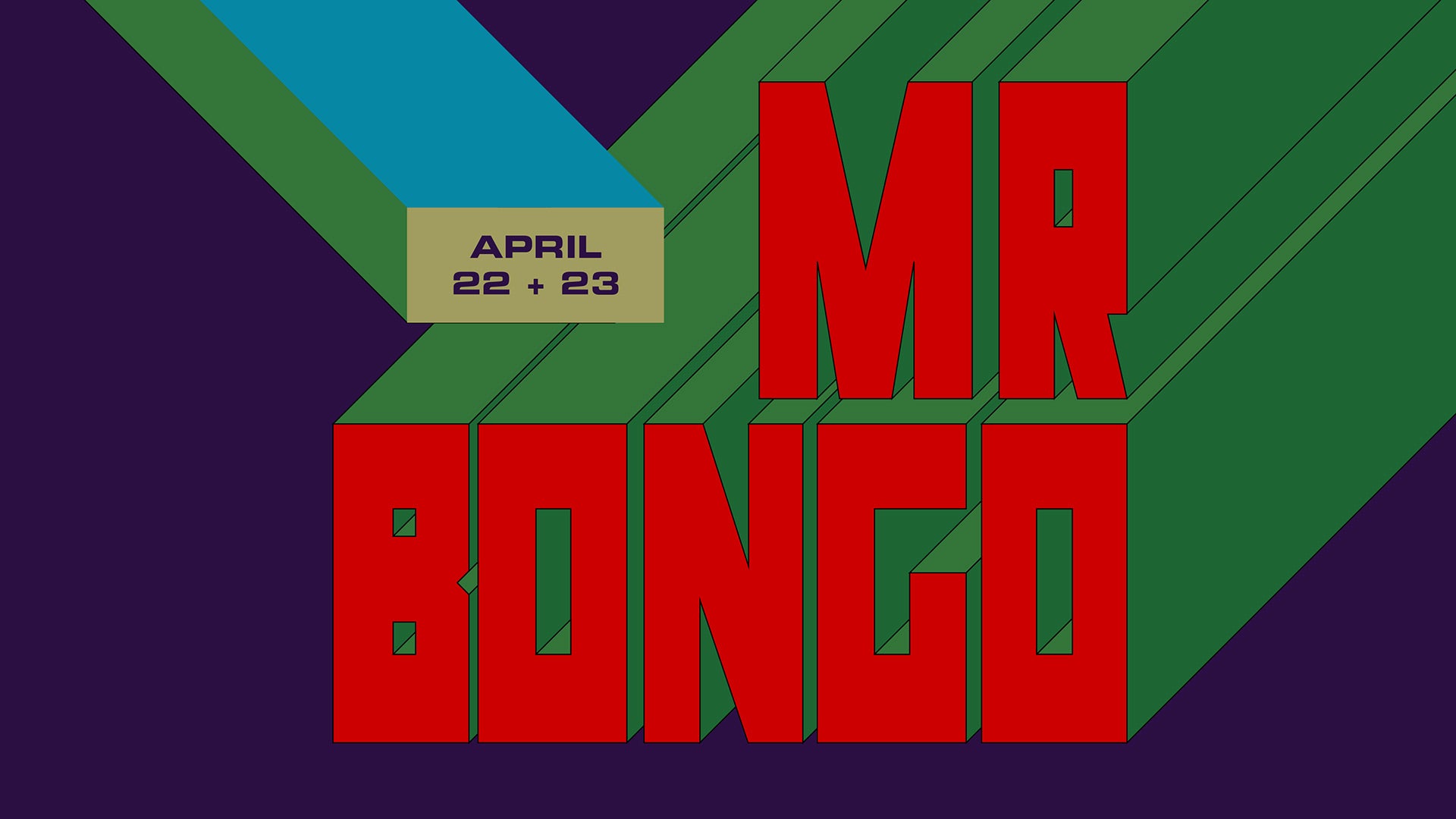 Mr Bongo at Rappcats, April 22nd & 23rd, 2023
5638 York Blvd, Los Angeles. 12-6PM each day
Mr. Bongo returns to Los Angeles during the hottest time of year in any digger's calendar, Record Store Day. They're bringing the most amount of rare, hard-to-find and undiscovered originals yet, with two original copies of the extremely sought-after Brazilian masterpiece Estrelando Embaixador from Tribo Massahi, as well as classics from Tim Maia, Celia, Luiz Henrique and Paulo Bagunça to name just a few.
Sunday, April 23rd, they're celebrating the incredible vinyl releases of maestro Galt MacDermot, with dead stock and original copies of his back catalogue, including Woman is Sweeter, Shapes of Rhythm, and more. They will have the full Mr Bongo catalog at the best prices in the US, plus selected reissues from other European labels.
Dave 'Mr Bongo' Buttle began digging in Venezuela over 30 years ago; filling up suitcases with amazing latin records to bring back to Europe. He has continued ever since – in warehouses in the US, to dusty back street shops in South America, houses and garages in Africa, and lesser known spots in Europe and Asia. This led to several successful record shops in central London, plus one in the heart of Shibuya, Tokyo. Now located in Brighton, Mr Bongo continues to shine bright as a store and a label, releasing and reissuing the finest funky music from around the world.